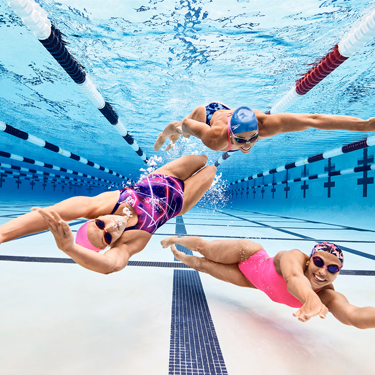 About Us
As the world's leading swimwear brand, we are passionate about life in and around the water. Our mission is to inspire people to swim. No matter why you dive in – for training, racing, fitness or fun – we have the perfect swimwear and equipment for you.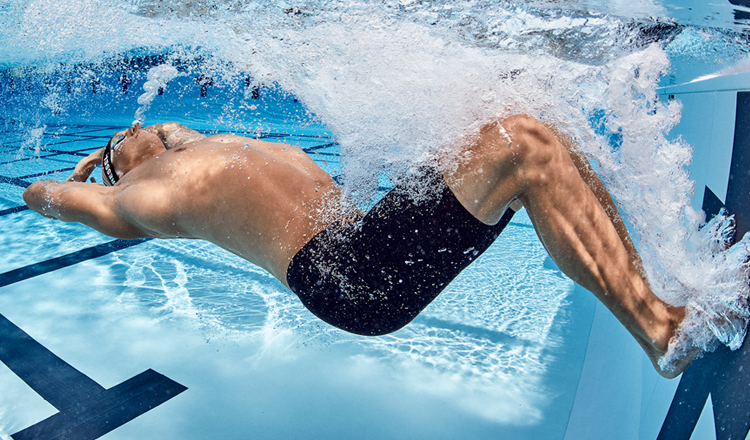 Making Waves since 1928
Speedo was born on Bondi Beach, Australia in 1928. Our history of innovation started that year, when our Scottish founder Alexander McRae introduced the Racerback suit, the world's first non-wool suit allowing greater freedom of motion. Since then, our passion for innovation has led to more Olympic Gold Medals being won in Speedo than any other brand.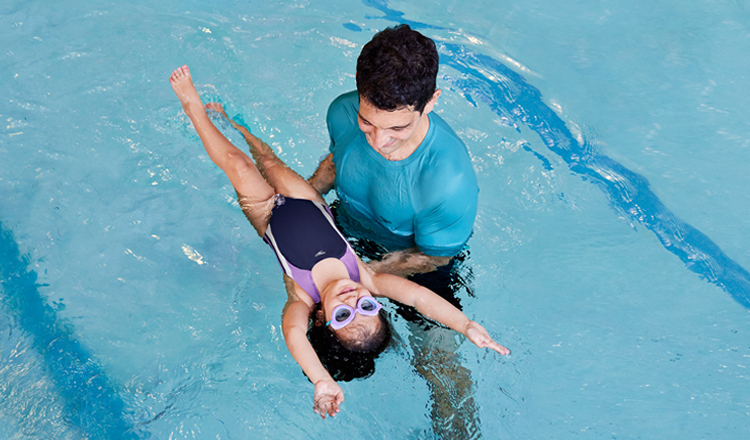 Our Mission
Whether it's in the pool, ocean, lake or river, our mission is to inspire people to swim - and to bring you the swimsuits and gear that make every moment in the water better.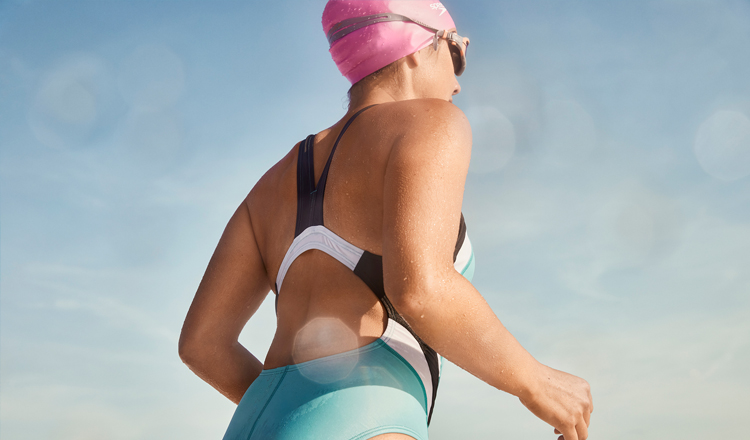 Ethical Trade
Speedo use the most advanced materials and designs to allow everyone - from Olympic Gold Medalists, to fitness swimmers, beachgoers and children learning to swim - to get the most from their swim. We were the first to use nylon in swimwear in 1957, first to introduce chlorine resistant fabric in 1994 and we launched Shapeline the first almost made to measure sculpting suits in 2010.